Nicolai Søborg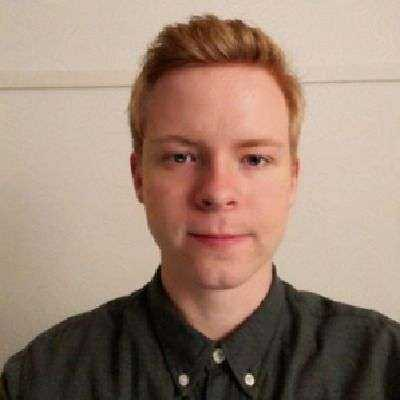 M.Sc. in Information Technology
cv@xn--sb-lka.org
Open-source enthusiast.
Interested in practical cryptology and cyber security.
Looking for jobs starting in August 2019.
Education
Master Degree
Technical University of Denmark
2017 — 2019
Student
Python3, Java, Linux
Bachelor Degree
Technical University of Denmark
2013 — 2017
Student
Java, Python, C, F#
My bachelor was in
Software-Based Fault Tolerant Virtualization Layer Using Sector-Disk Codes
.
I had the following courses at DTU:
And furthermore I did a special course about
Ensuring Properties of Solidity Contracts
.
Work Experience
Bagsværd
XX/2016 – 08/2019
Student helper (SysOp)
Python, Bash, JS, Linux
I mostly automated checks to monitor that everything was running as expected. Did a lot of packaging bio tools to
.deb
packages. And helped develop an internal tool to search in terabytes of proteins/dna/genomes.
Automation using Python3 and bash
RESTful Django web service
Frontend in React (JavaScript)
Distributed big data storage using HBase and Hadoop
Purely Linux (Ubuntu) based ecosystem
Technologies
I have
experience
working with the following technologies:
Python3
Linux
git
SQL
JavaScript
Bash scripting
…
But am willing to learn new tools, languages, and
platforms
.
Mentions
Capture-The-Flag (CTF)
In my free time I like to play CTF's. I usually don't do writeups, but once in a while a writeup will be added to my
ctf-writeups
repo.
Furthermore my
CTFtime profile
is pretty up to date.